Our brand new single Too Good Too Soon is now available on all streaming platforms!
Been months since our last release so we so happy to finally get this tune out for everybody
Click here to check it out!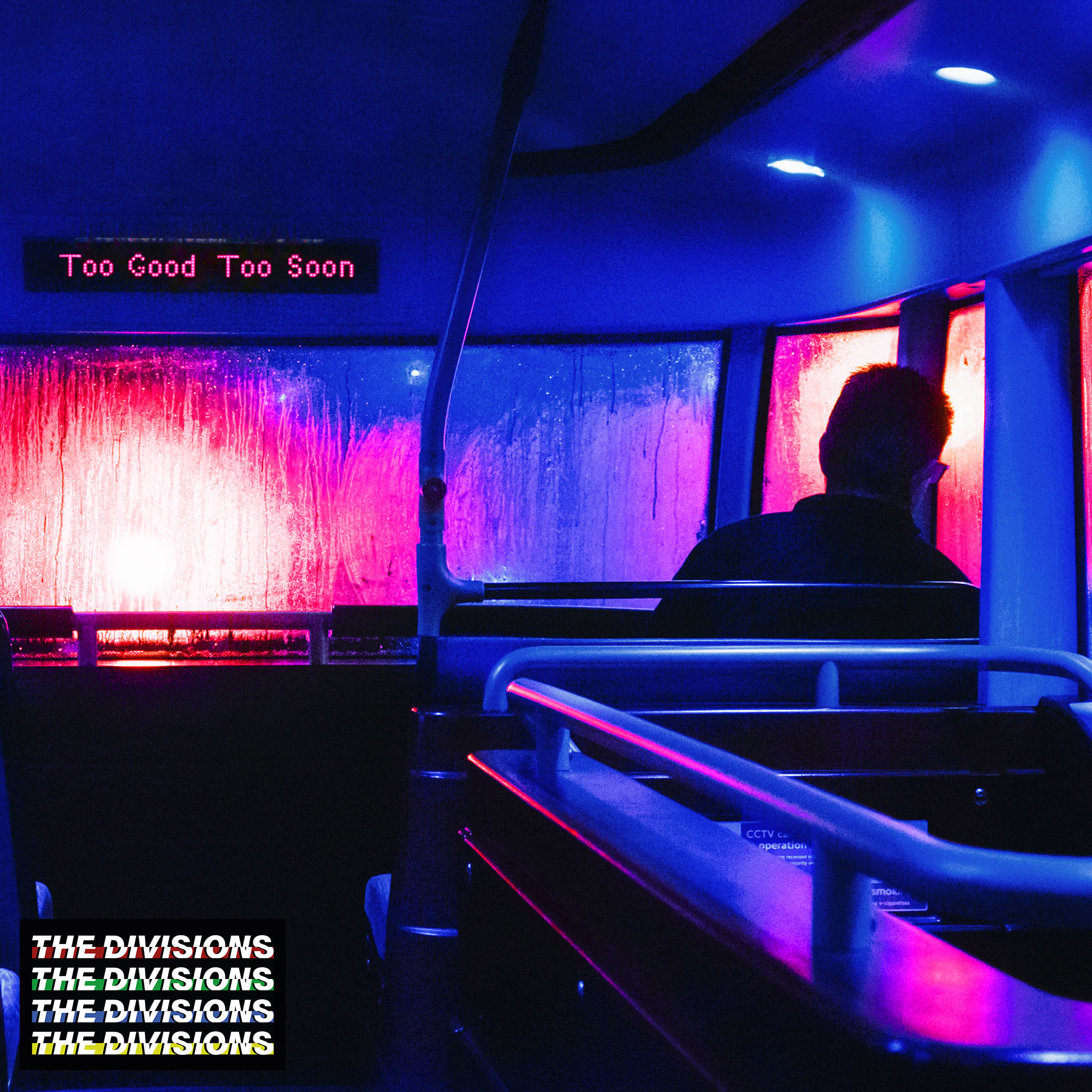 We have more tunes on the way to stay in touch by signing up to our newsletter to get the latest news on releases from the band!